Simoni Papaefstathiou studied Textile Designs at Middlesex University, in London. During her time in London, she explored hand and machine knitting techniques, weaving, and embellishment of textiles, choosing to specialise in Weaving. Following her graduation in 2009, she returned to Cyprus, and in 2010, she launched her own brand 'Simoni Textile Designs'.
'Simoni Textile Designs' produces hand-woven accessories such as bags, purses, scarves, capes, earrings and brooches, using the finest yarns. Her brand aims to create colourful and textural, high quality, unique fabrics by using various weaving techniques, transforming them into one of a kind accessories. Each collection has a distinct feel and aims to make the owner feel as special as each unique piece.
Follow 'Simoni Textile Designs'on : Facebook, Twitter, Pinterest and Instagram to stay updated.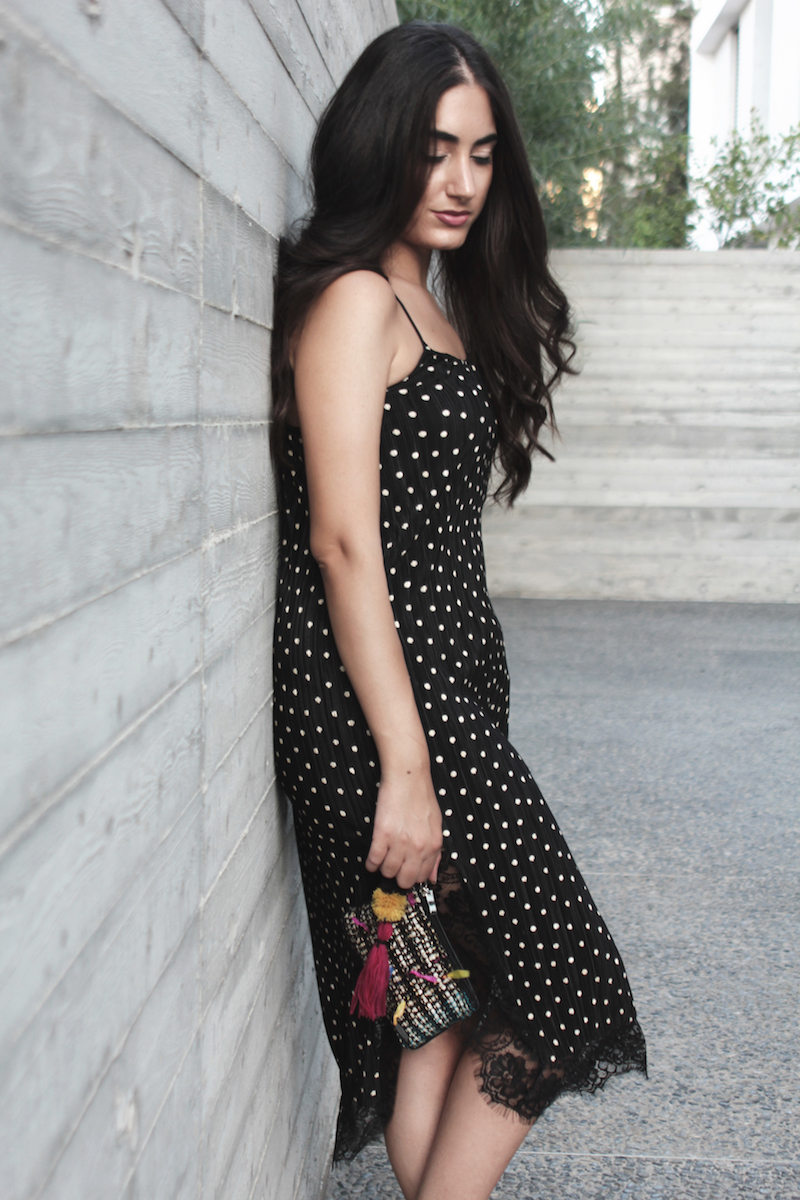 Photo: Natasa Constantinou